It's Friday!!! I am so, so excited that it is finally Friday.

This has been a LONG week. But we did it, we survived and now the weekend is so close I can almost taste it!

So in this crazy adventure that I call my blog I am trying to figure out what the cool kids do. Apparently 5 on Friday is all the rage. At least with a lot of the blogs that I have been checking out (*ahem* stalking). So, why not join in... here we go!
One-
Fire pits, specifically our fire pit. Nothing makes me happier than a perfect evening spent on the patio. Last weekend was the first time that we were able to do that since fall and it was fabulous.

Where will you find me this evening....You bet right here in this same spot.
Two-
I love this, such a simple and beautiful reminder
You are the light of the world. A city set on a hill cannot be hidden. Matthew 5:14
If we are not being light, what are we being?...
Three-
These jeans. I REALLY needed some new jeans so I ordered some last weekend. I can hardly wait for them to get here. Sale + coupon code + free shipping + Kohls cash = one very happy customer.
Buying jeans is hard for a tall girl. I am typically not an online shopper. But, with limited selections in-store I had to think outside of the box and try something new. Now I just hope I love them as much in person.
Four-
Coldplay has been one of my favorite bands for years now. I am LOVING this song right now. I can't wait to get their new album in May.
Five-
The beautiful weather we have been having. It finally feels like spring has sprung. Trips to the park, family bike/wagon rides, walks, bubble blowing, porch swing reading, swing set playing.
Amazing weather.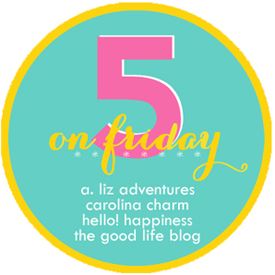 Have a GREAT weekend!