Happy Tuesday Friends!
I still vividly remember having a conversation about Pinterest with my friend Sarah just like it was yesterday. It was 2011 and I started describing the idea of this site with boards to collect all your your links. We were both left underwhelmed and not very excited about the site.
Oh how just a little bit of time changed everything.
Just about a year later Pinterest had became the new Google.
I don't write as much down.
I rarely print recipes
Craft time is always more exciting
I always have a project to work on
Thank you Pinterest!
I have had my fair share of failures and success stories. But being the sunny, optimistic person that I am, today we will focus on the positive as I share some of my all time favorite Pinterest pins!

I also feel the need to plug my Pinterest page and say if you aren't following me along you can fix that by going HERE.
Recipe Pins
My favorite thing to look for on Pinterest is definitely recipes.
Here are a few tried and true recipes that are family favorites at the Newman house.
Chocolate Chip Cookies
Cinnamon Bread
Dragon Noodles
Quinoa Enchilada Casserole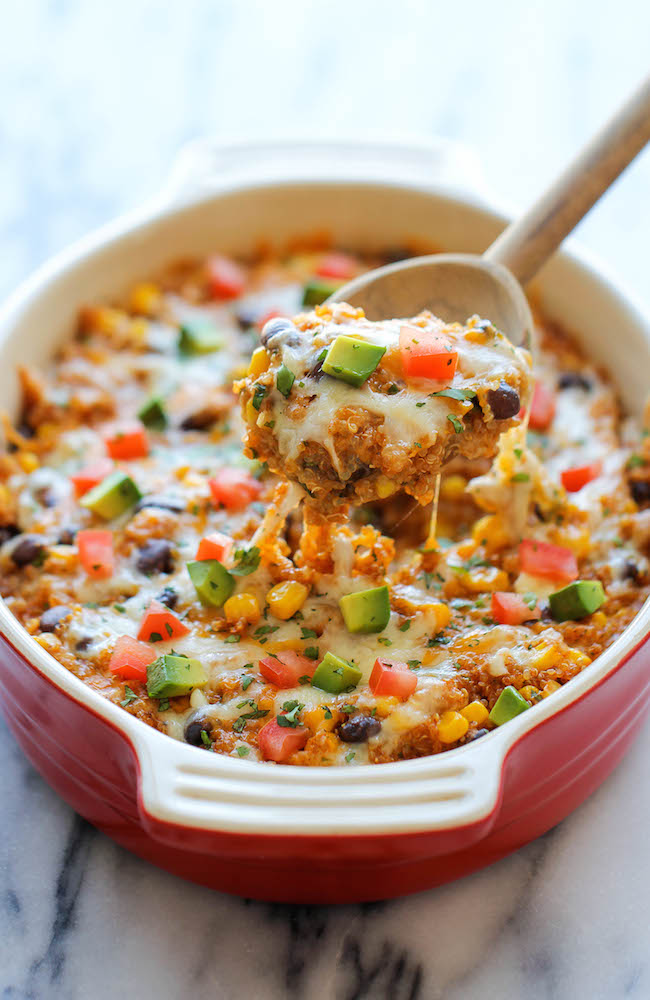 Decor Pins
So much in our house has been inspired from Pinterest.
Gallery shelves
Our Advent Tree
Chevron Arrows
Console Table
Kid Pins
As a homeschooling mom Pinterest is always helping me out.
I really love these writing prompts.
Teaching about faith. We have used this set multiple times.
Crafting together. I keep wanting to make these necklaces.
Or great ideas like this.
My Pins
Like most bloggers I always try to make my images "pinnable" if I feel like the post would work well on Pinterest.
Here are a few that have done exceptionally well.
Headband Holder
Camera Strap
Athletic Head Band
Iced Coffee
Tuesday Talk!
Now it's your turn to join us for this weeks Tuesday Talk.
Grab the button from my sidebar and join the fun!
I am also linking up with Andrea for Show & Tell Tuesday!